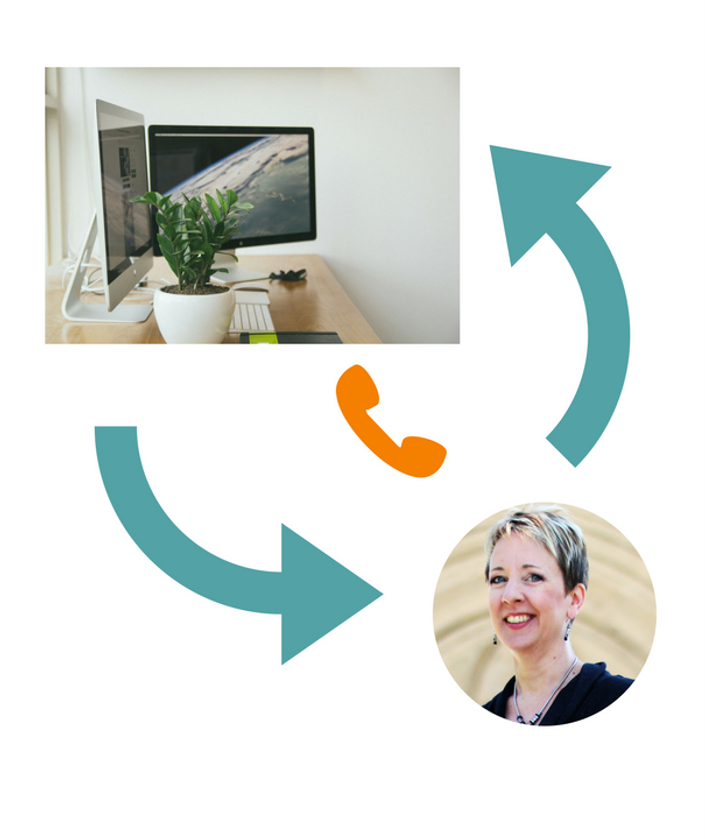 One-On-One Scrivener Coaching
Get individual help with Scrivener via a video call with shared screen capabilities!
Get private coaching in Scrivener via an online meeting software that allows us to share screens so I can show you how to work in Scrivener, then watch as you go through the same steps.
$75 per hour.